The Nars Taj Mahal Blush has become a cult classic among cosmetic artists and fashionistas alike. It gives your skin a natural-looking flush that lasts all day thanks to its finely milled powder and rich, brilliant colour, which makes it simple to apply and blend.
The History of Nars Taj Mahal Blush
The "Taj Mahal" is the name given to the monumental tomb at Agra, India, that was commissioned by the Mughal emperor Shah Jahan to house the remains of his favourite wife, Mumtaz Mahal. The brilliant colours of Indian fabrics and textiles, especially the bright orange tones used extensively in traditional Indian apparel, served as inspiration for the blush.
The Nars Taj Mahal Blush, which debuted with the company's Spring 2000 collection, is an instant classic. Its unusual colour set it apart from the other blushes available at the time, which came only in pink variations.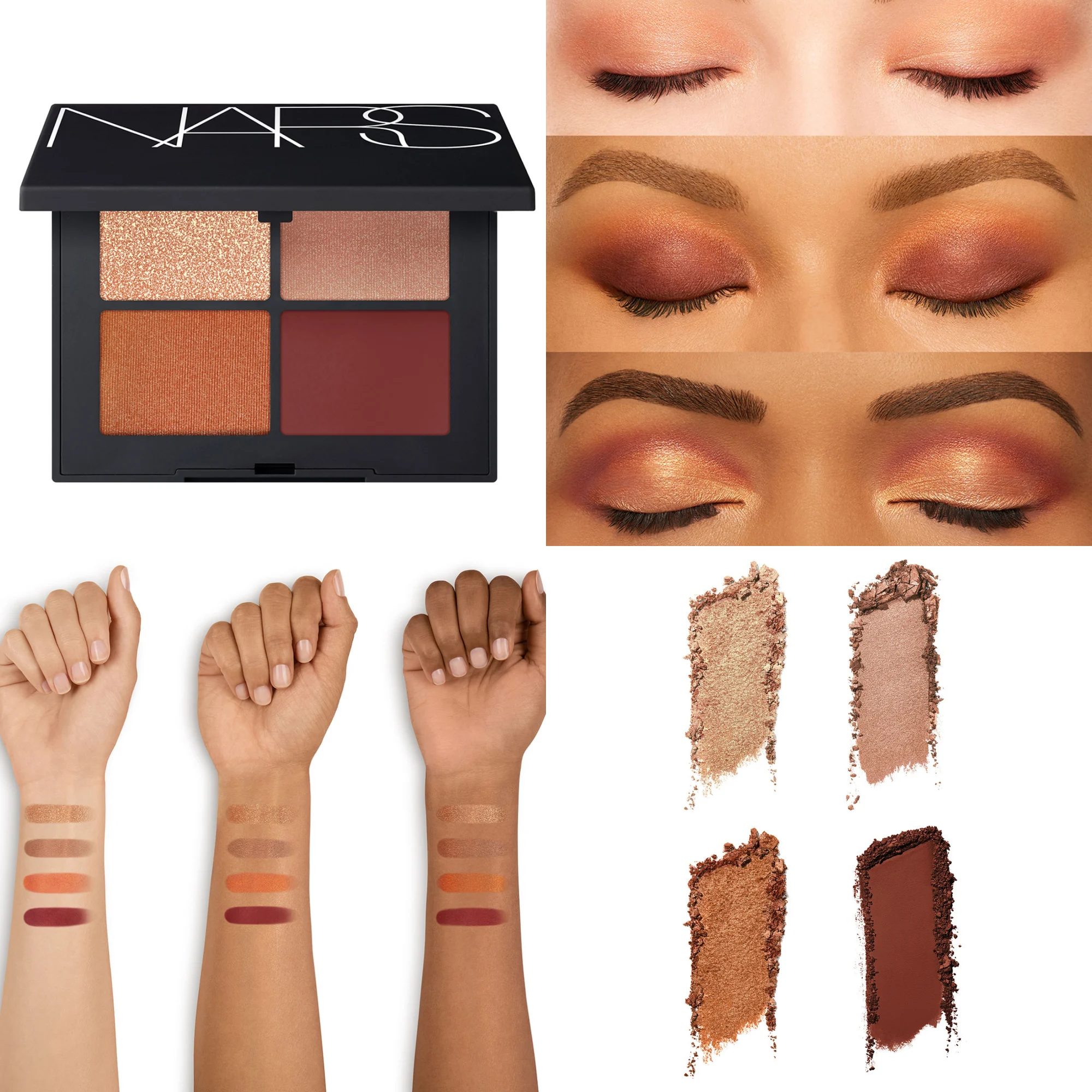 What Makes Nars Taj Mahal Blush So Special?
The main reason why Nars Taj Mahal Blush is so special is its color. It's a warm-toned orange with subtle golden shimmer that complements all skin tones beautifully. It adds warmth to fair complexions without looking too harsh or unnatural, while also providing a healthy glow for medium-to-dark complexions.
But what really sets this blush apart from others is its versatility. Not only does it work well as a traditional cheek color, but it can also be used as an eyeshadow or even mixed with clear lip gloss for a bold and unique lip color.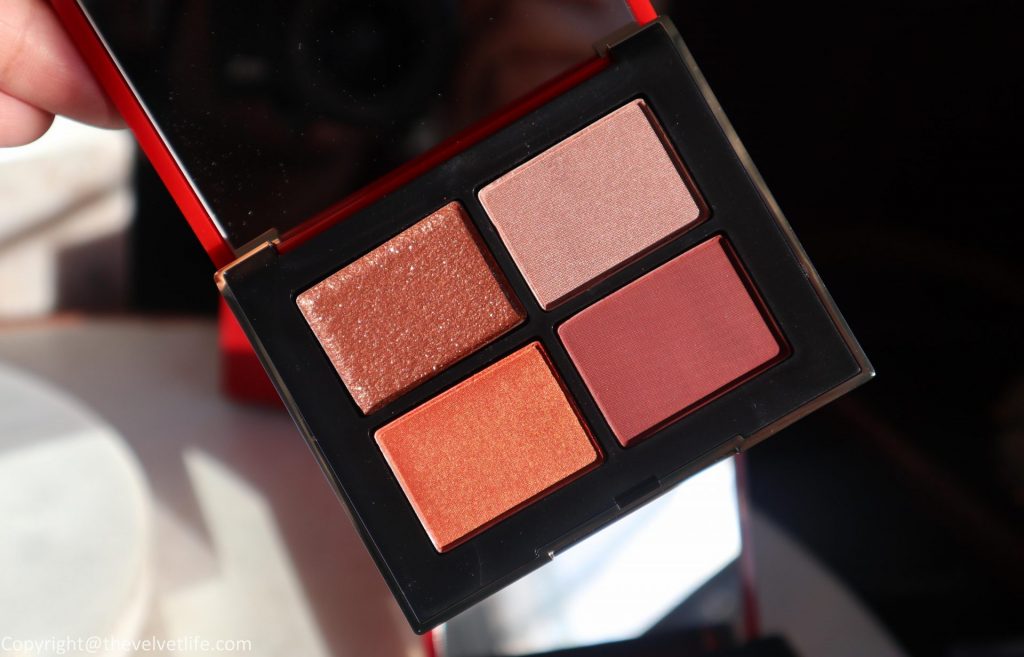 How To Apply Nars Taj Majhal?
When it comes to applying Nars Taj Mahal Blush, it's important to start with a light hand and build up the color gradually. Use a fluffy brush to lightly dust the product onto the apples of your cheeks, blending upwards towards your temples for a natural-looking flush.
If you're using this blush as an eyeshadow, apply it with a dense brush or your fingertips for maximum color payoff. For lips, mix it with clear lip gloss in a small container and apply using either your finger or lip brush.
Nars Taj Mahal Blush Reviews
The internet is filled with glowing reviews of Nars Taj Mahal Blush from satisfied customers who rave about its versatility and staying power.
One reviewer on Sephora's website writes: "I was hesitant at first because of how bright this shade looked in the pan but once applied I realized how beautiful and subtle it actually looks! Great pigment without looking too harsh."
An influencer shared their thoughts on Instagram saying: "NARS Taj Mahal is such an iconic shade! The perfect orangey-pink that adds warmth to any complexion!"
Where To Buy Nars Taj Majhal?
Sephora
Nordstrom
Ulta Beauty
The Bottom Line – Is Nars Taj Mahal Worth It?
In conclusion, if you're looking for a versatile blush that complements all skin tones beautifully while also providing long-lasting wear, then yes – Nars Taj Mahal Blush is definitely worth investing in.
This unique shade will add warmth and radiance to your complexion while also allowing you to experiment with different makeup looks. Whether you're using it as a traditional cheek color, eyeshadow or lip color, this blush is sure to become a staple in your makeup bag.